Founded in 2006 and strategically located at Avignon airport, SYT Technologies designs and develops optronic and tactical products, and distributes medical protective equipment, for industries and institutions. As dynamic company, SYT provides innovative solutions that meet the needs of law enforcement, armed forces and emergency services as part of their missions.
Thanks to its technical expertise and the development of three active divisions, SYT Optronics, SYT Tactics et SYT Medics, the group now covers three closely related sectors with the aim of providing a global response to its civilian and military customers.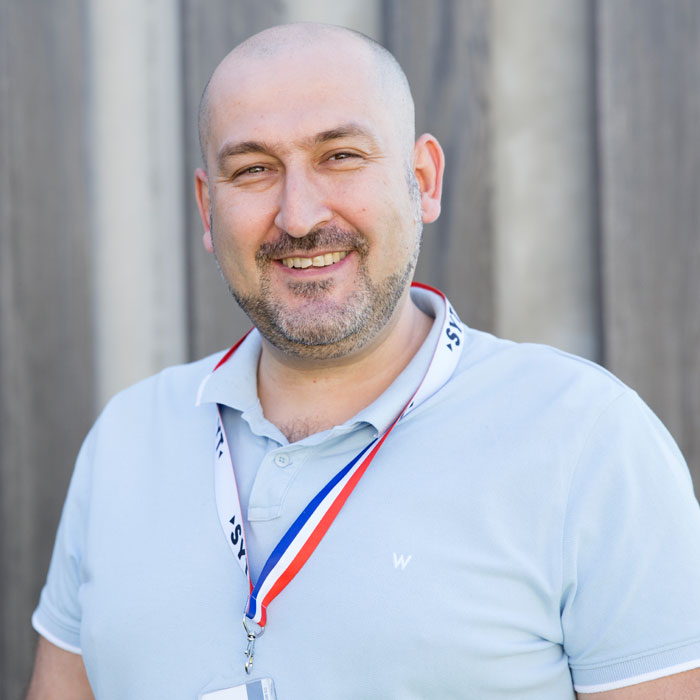 Co-Director and Engineer
in opto-electronics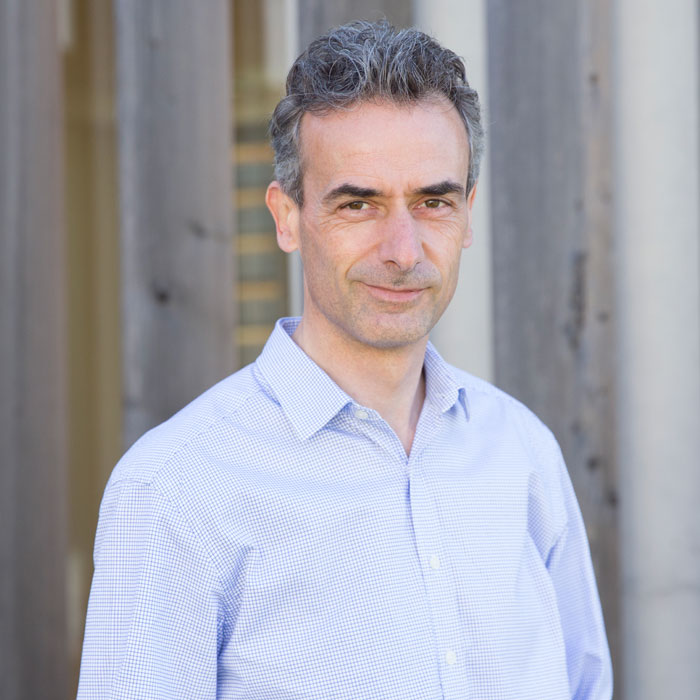 Co-Director and Engineer in
electronics and embedded systems
SYT Technologies was born when two enthusiasts decided to combine their expertise and skills to respond to a specific firefighting issue: equipping teams with high-performance, portable surveillance tools adapted to their technical and financial constraints. Today, SYT Technologies is the essential partner for industrial and institutional clients, helping them to carry out and accomplish their missions.
An international group
Already present on the institutional and industrial markets in France and Europe, SYT Technologies supplies equipment to its clients all over the world, from Asia to North and South America and Oceania.
Expertise
We support our customers by providing them with high-performance operational solutions, whatever their sector of activity: optronics, tactical or medical.
Excellence
Our solutions are all answers to your challenges. This is why our technology integrates innovation and technicality on a daily basis.
Autonomy
Our independence in the design, development and manufacture of our products guarantees reliable and high-quality solutions.
Equipped with the most suitable equipment in optics, electronics, mechanics and software, SYT TECHNOLOGIES has the capacity to be at the heart of the phases of your studies, from design to mass production. The technical team has a high degree of technological mastery in the optronics sector.
Our design office is significantly involved in the dimensioning and modelling of customised systems.
• Internal capacities: study, design, manufacture, prototype, series and machining.
• Engineering: mechanics, electromechanics, electronics, optics, optronics and software.
SYT Technologies has its own manufacturing centre and produces its own systems to boost their compactness, performance and ergonomics. We have the most powerful machines currently on the market, which we also put at your disposal.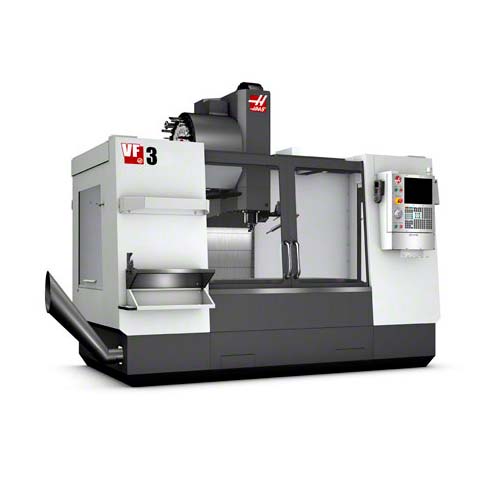 Machining division:
High-speed machining center with vertical spindle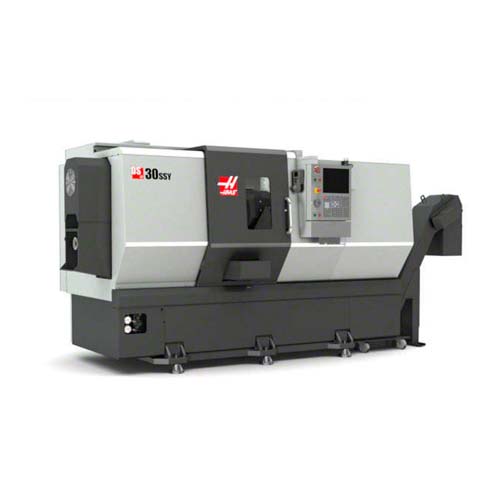 Turning Center
High Performance CNC Turning Center: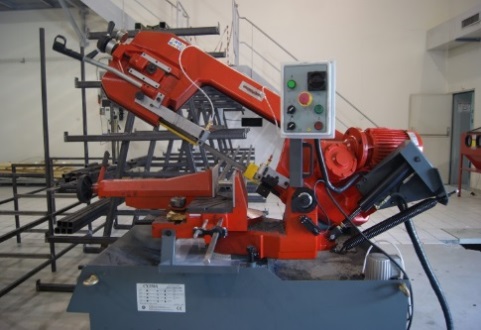 Mechanical division
High speed machining center with vertical spindle
Assembly and installation/p>
Measures and qualifications
One of the company's major assets is that our trained and qualified technicians are involved in the assembly of the systems ordered. From design to delivery, SYT Technologies supervises all its processes.
For more details on possible unit quantities, delivery times and other information, please contact our team.